Why Have a Micro Wedding?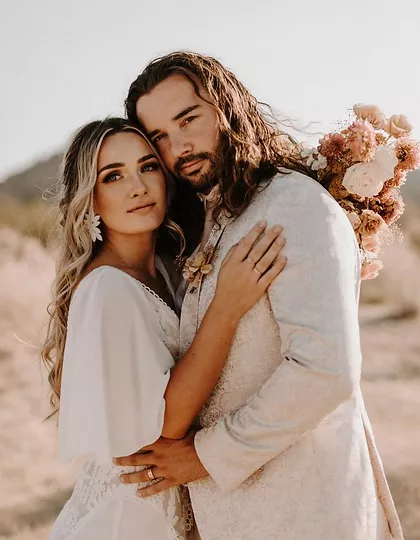 The fun and elopement with some traditional aspects.
Stunning and unique locations that make for beautiful pictures.
We provide quality items to share with those you love most!
More fun & less stress, as one of the most important days of your life should be!
What We Offer
We offer an affordable option for those who want an intimate wedding. Our wedding packages take place at a venue secured by you! The park you met, childhood home, family cabin, rental property, the possibilities are endless! We include planning, styling, decor, tables, chairs, a styled ceremony complete with an arch, and more!